Just Released! - Brooklyn's Historic Brownsville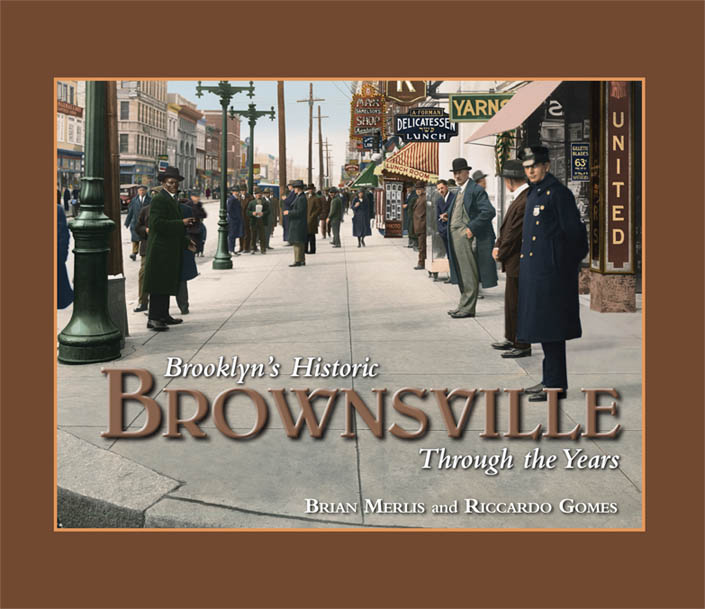 Brian Merlis and Riccardo Gomes are thrilled to announce the release of our latest effort, Brooklyn's Brownsville. Loaded with images recounting Brownsville's history as "America's Jerusalem" through the transformational impact of postwar urban planning and public housing, this limited-edition book is a rare photo document of one of Brooklyn's forgotten neighborhoods.

For those who not aware, we have collaborated on three successful prior books, Brooklyn's East New York and Cypress Hills (2010), Brooklyn's Bushwick and East Williamsburgh (2012) and Brooklyn's Historic Greenpoint (2015).

Email me at tapeshare@yahoo.com
Title Page


Table of Contents


Our photographs span Brownsville's history, from the time it was one of the largest Jewish communities in America, through the heavy post-war African-American migration and the failed attempts at urban renewal.


Click on sample images to enlarge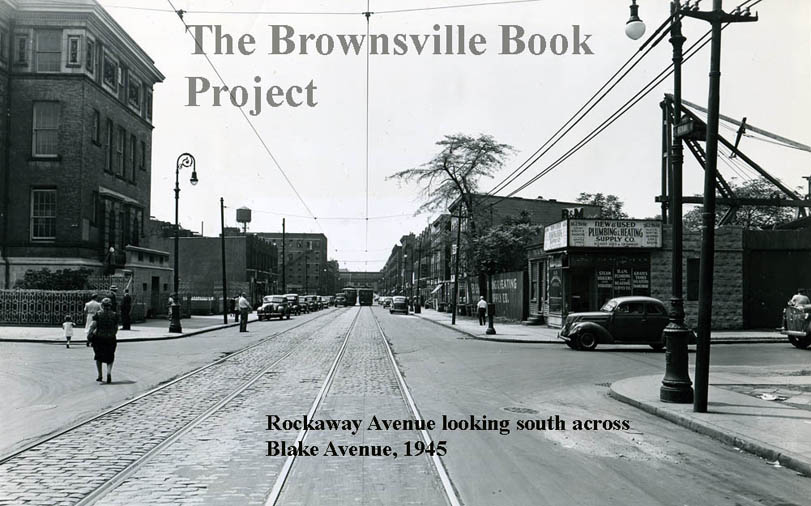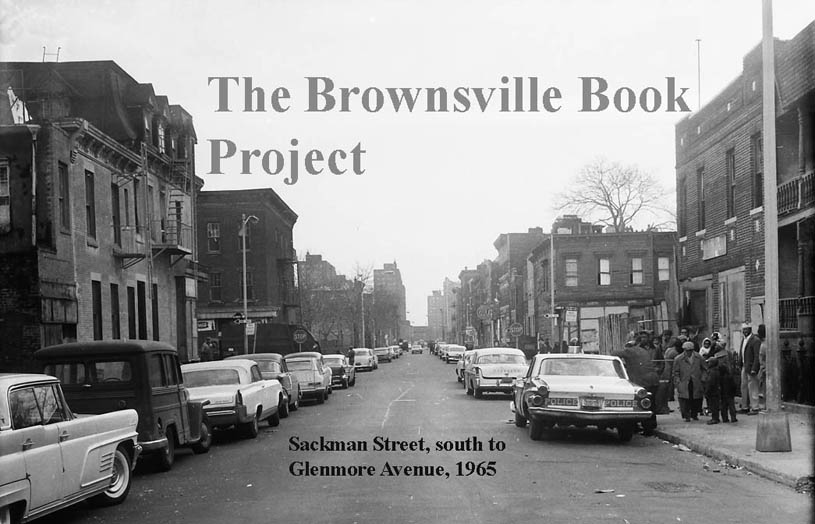 Ordering Information
The book is available through Amazon at the full retail price of $50; for orders through this special website the price is $40.

Email me at tapeshare@yahoo.com if you have specific questions or requests.


You may order via mail (check), credit card, or via Paypal - You can print out the attached order form and mail with your check or money order to:

CLICK HERE FOR ORDER FORM



Riccardo Gomes/East New York Project
P.O. Box 183
Wyckoff, New Jersey 07481




You may also order via Paypal, with your account or credit card. This link will take you to a Paypal page for ordering. If you wish to ship to different addresses, use the special instructions link within Paypal.