Brooklyn's Bushwick and East Williamsburgh Communities: Order Information
A 320-page hardcover book written by Brian Merlis and Riccardo Gomes. Based on the photographic and memorabilia collection of Brian Merlis, the book contains over 500 black-and-white images of the Bushwick and East Williamsburgh area. The history of Bushwick, from the early Dutch settlement to a German beer-brewing capitol, through its demise and rebirth, is covered in detail. The churches, schools, institutions and infrastructure that defined the neighborhood are all documented in this limited-edition book that covers in detail an area often ignored by all other books devoted to New York City or Brooklyn.


Order Now!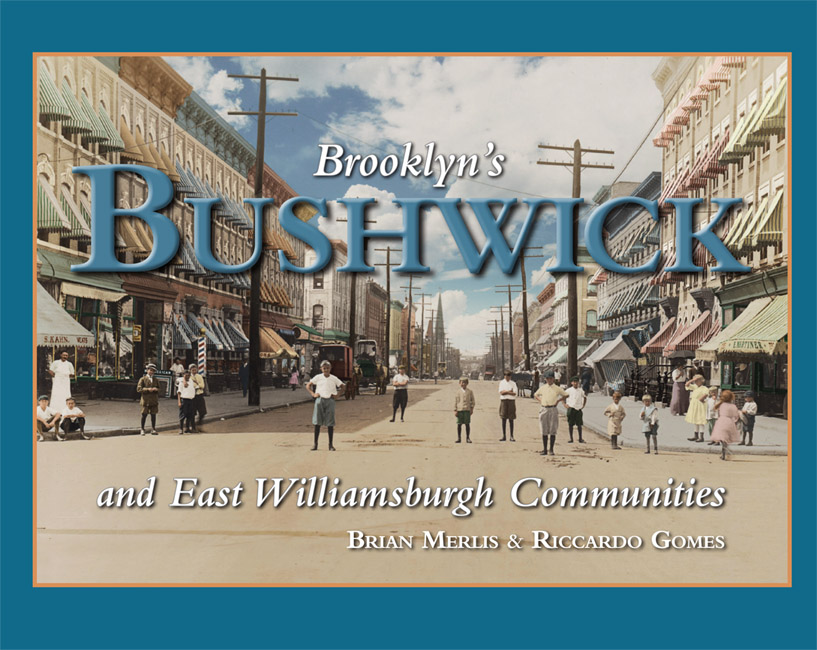 Title Page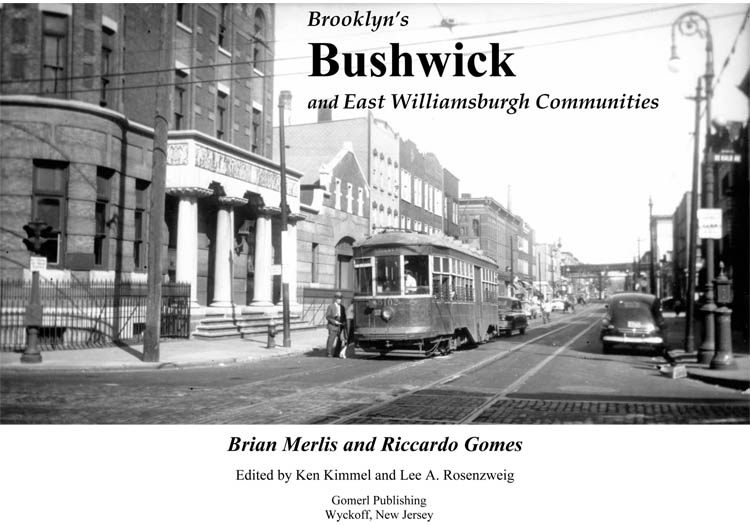 Sample Page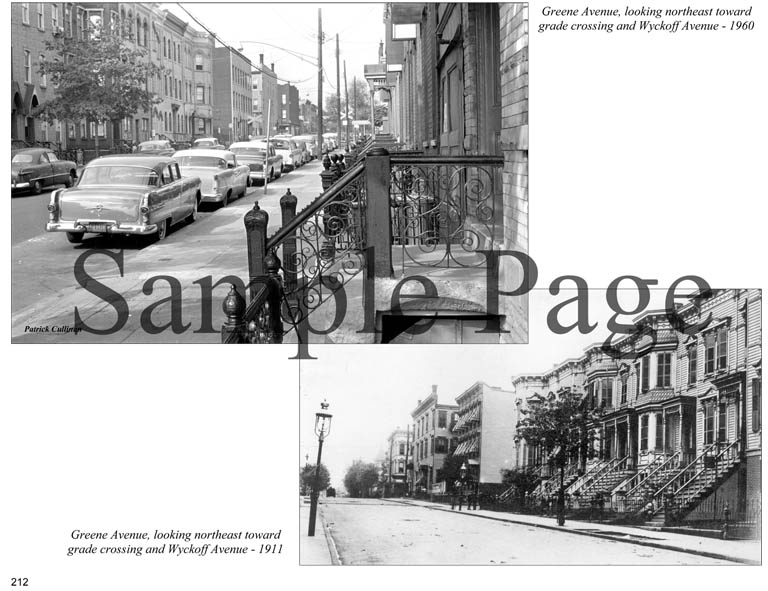 Ordering Information
Pricing - The book will retail for $60; For orders throught this website the price is $50 with discounts for multiple copies or prior purchasers of our East New York book. Price includes postage and handling.

1 Copy $50.00 - 2 Copies $95.00 - 3 Copies $130.00

Email me at tapeshare@yahoo.com if you have specific questions or requests.


There are two ways to order; via mail or via Paypal - You can print out the attached order form and mail with your check or money order to:

CLICK HERE FOR ORDER FORM



Riccardo Gomes/East New York Project
P.O. Box 183
Wyckoff, New Jersey 07481




You may also order via Paypal. This link will take you to a Paypal page for ordering. If you wish to ship to different addresses, use the special instructions link within Paypal.
Ordering as a gift? We can ship directly and save you the cost. The gift card below will be included and indicate who sent the gift, and you can include your own message. Print out the order form above or email me at tapeshare@yahoo.com with gift requests.

Gift card shipped with gift requests