Brooklyn's Historic Greenpoint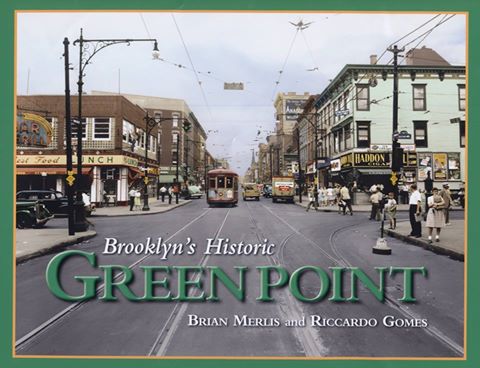 A 248-page hardcover book written by Brian Merlis and Riccardo Gomes. Based on the photographic and memorabilia collection of Brian Merlis, the book contains over 400 black-and-white images and graphics of Greenpoint. The churches, schools, institutions, industry and infrastructure that defined the neighborhood are all documented in this limited-edition book that covers in detail an area often ignored by all other books devoted to New York City or Brooklyn.



Note: Sample images have been downsized for the web and are subject to final edits.




Title Page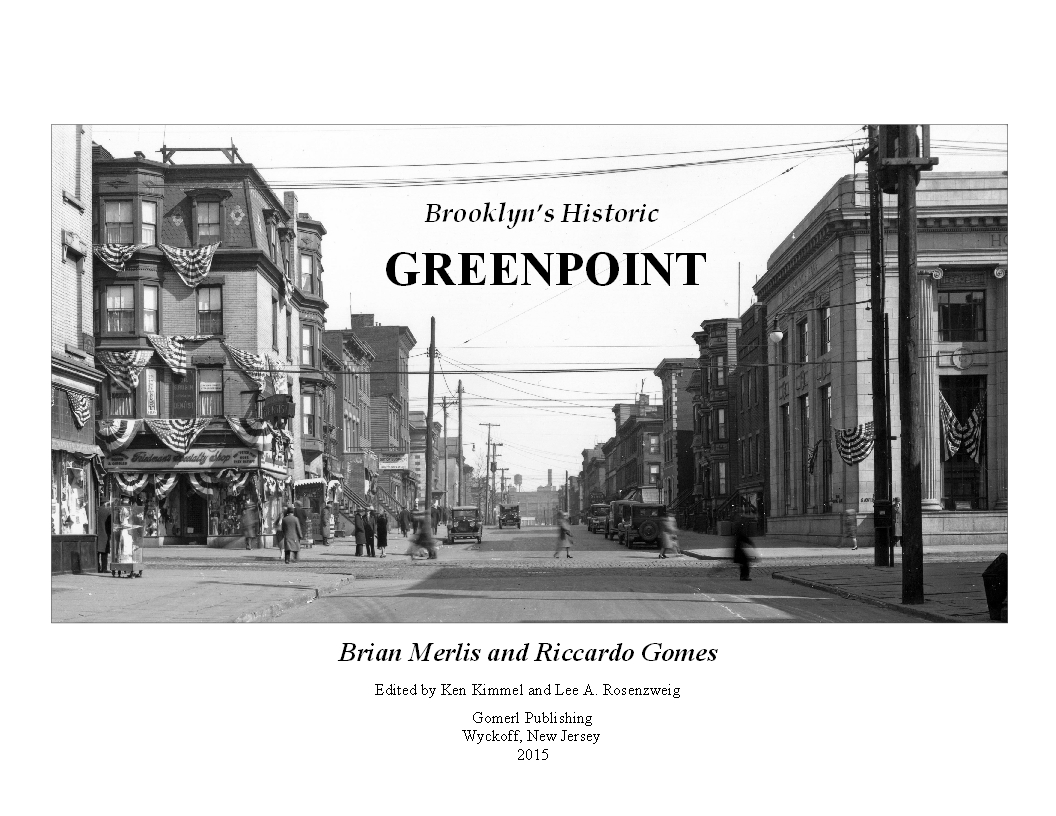 Table of Contents Page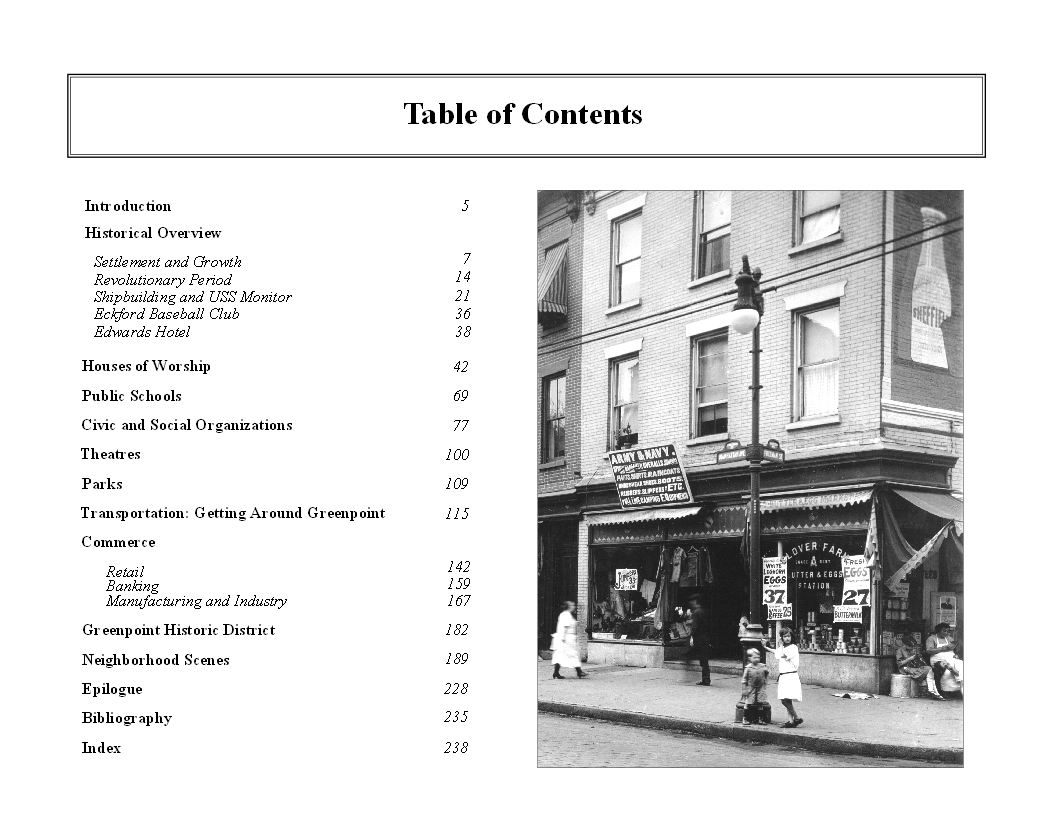 Sample Page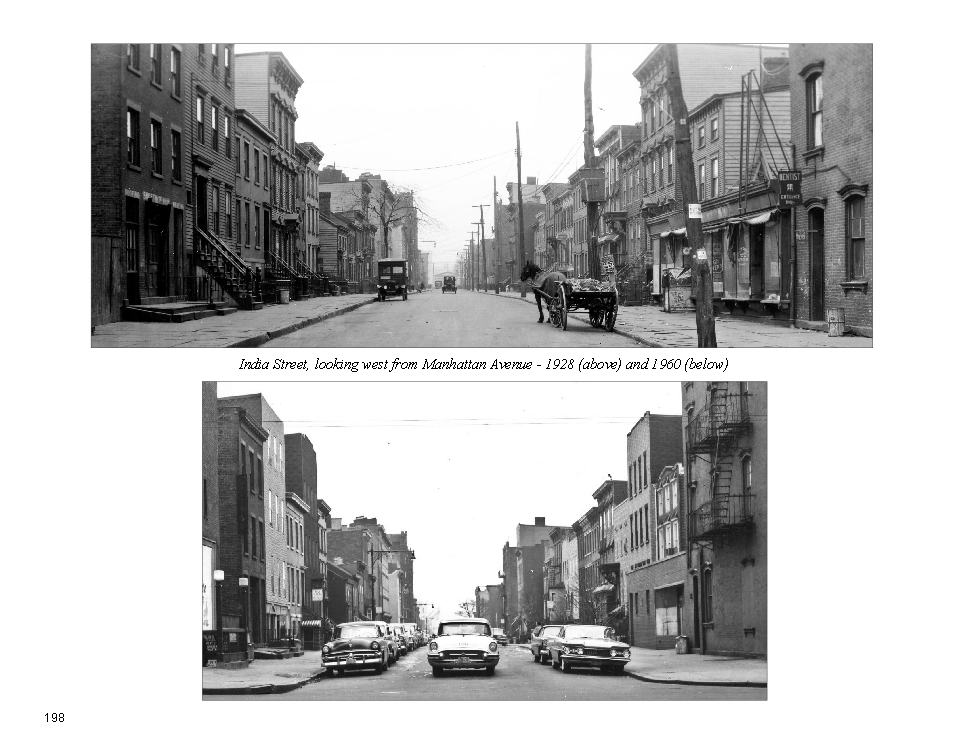 Ordering Information
Pricing - The price is $50 and includes shipping and handling.


The book is also available via Amazon if you prefer to order via credit card. Email me at tapeshare@yahoo.com if you have specific questions or requests.


Via Paypal. This link will take you to a Paypal page for ordering. If you wish to ship to different addresses, use the special instructions link within Paypal.
For those who prefer to send a check, they should be made out to Brian Merlis and sent to the following address:

Brian Merlis
P.O. Box 14
Lynbrook, New York 11563